Isopropyl alcohol 99.9%
CAS: 67-63-0
Formula: C3H7OH
MW: 60.09 g/mol
Density: 0.785 g/cm³ (20°C)
Synonyms: 2-propanol, Isopropyl alcohol, Isopropanol, IPA
H225: Highly flammable liquid and vapour.
H319: Causes serious eye irritation.
H336: May cause drowsiness or dizziness.
P210: Keep away from heat, hot surfaces, sparks, open flames and other ignition sources. No smoking.
P233: Keep container tightly closed.
P240: Ground and bond container and receiving equipment.
P241: Use explosion-proof electrical/ ventilating/ lighting equipment.
P242: Use non-sparking tools.
P305 + P351 + P338: IF IN EYES: Rinse cautiously with water for several minutes. Remove contact lenses, if present and easy to do. Continue rinsing.
P403 + P233: Store in a well-ventilated place. Keep container tightly closed.
Signal Word Danger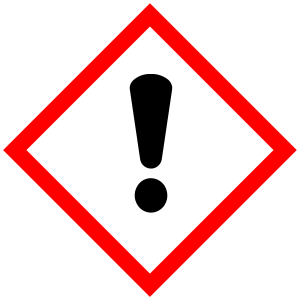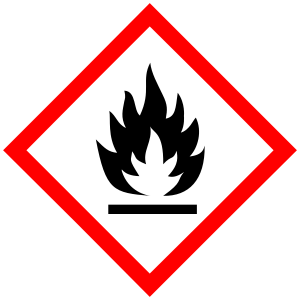 Please note that certain products are subject to restrictions and an end user statement isrequired before we can send the order. You areresponsible for the correct use of the ordered products and must comply with the necessarynational and international legislation. Products and category texts on our website are forinformation and education only and not as a manual or explanation of how you can and mayapply the specific substance. If you resell or supply chemicals to third parties, you are obligedto inform the customer about the specific laws and regulations.

MSDS/TDS: Available on request
COO/COA: Available on request